Employer of record solutions made
simple.
A new way to engage talent you've already identified, with a focus on employee satisfaction.
Companies we've worked with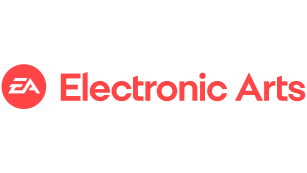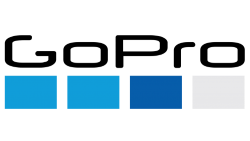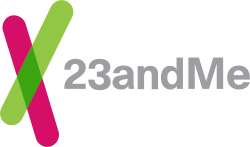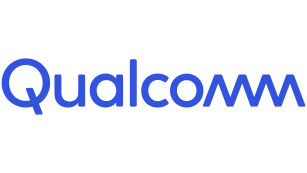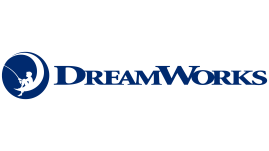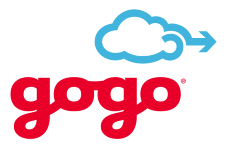 Our Core Offering
EoR Solutions
We offer a comprehensive solution for companies seeking to streamline their employment processes. Our team of experts takes care of all aspects of employment, from onboarding and payroll to tax compliance and employee benefits. Our services allow companies to focus on their core business while we handle the administrative tasks. With our experience and expertise, we ensure compliance with local laws and regulations. Our goal is to make the employment process as simple and hassle-free as possible. Contact us today to learn more about our Employer of Record services and how we can support your business.
Building on core EoR offering
Future Sourcing Solution
Looking for more cutting-edge contingent workforce solutions that complement HQ Simple's core EoR solution? Then you will find value in our take on staffing and recruiting support. Our sourcing plus EoR solution, harnesses the expertise of highly skilled and thoroughly vetted in-house recruiters. These recruiters have a proven track record of working with industry leaders, and bring a wealth of knowledge and experience to the sourcing solution. You can rest assured that you're getting the very best in sourcing and EoR, all in one comprehensive package. Contact us today to learn more about our powerful solution to supplement your sourcing and recruiting team's efforts!