Mitigate Your Risk When Engaging 1099s / Contractors
State and Federal guidelines on how and when companies can engage qualified 1099s can be difficult to navigate. Let use establish a compliance program to reduce your exposure and risk when engaging these valuable resources.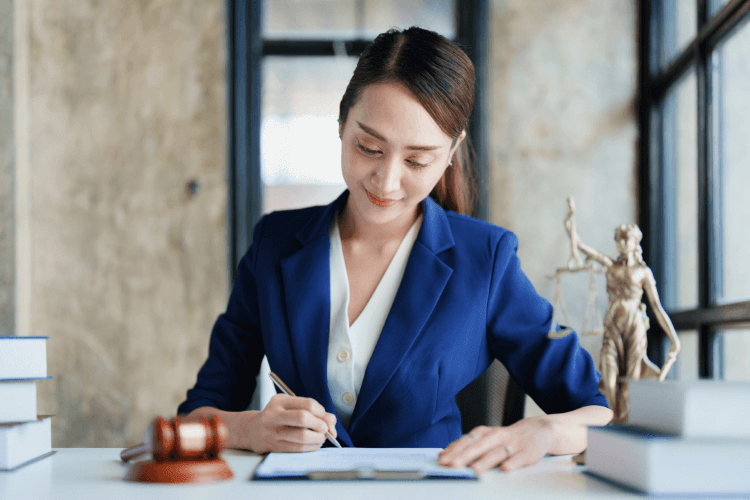 Risks of 1099 Misclassification
Local, State, and Federal Penalties
Penalties and fees can add up to be 40% or more of the funds paid to misclassified workers. Agencies can also add interest to those back taxes.
Local, State, and Federal Penalties
Class Action Lawsuits
Misclassified workers can sue for not receiving stock options, PTO, sick time, overtime pay, health insurance, bonuses, promotions, and pay increases.
Class Action Lawsuits
Negative Publicity
News articles discussing how employees at a company were not provided benefits, equity, or other perks can make it difficult to recruit top talent.
Negative Publicity
Business Disruptions
Going through audits and lawsuits puts a strain on your bottom line and your employees. Plus offenders are often under future scrutiny.
Business Disruptions
Want to get compliant?
Reach out today and speak with a compliance specialist.