Supplement Your Candidate Sourcing Efforts
Engage HQ Simple's recruiters as an extension of your candidate sourcing efforts. Once you select the candidates you want to engage, easily onboard them through HQ Simple's Employer of Record solution.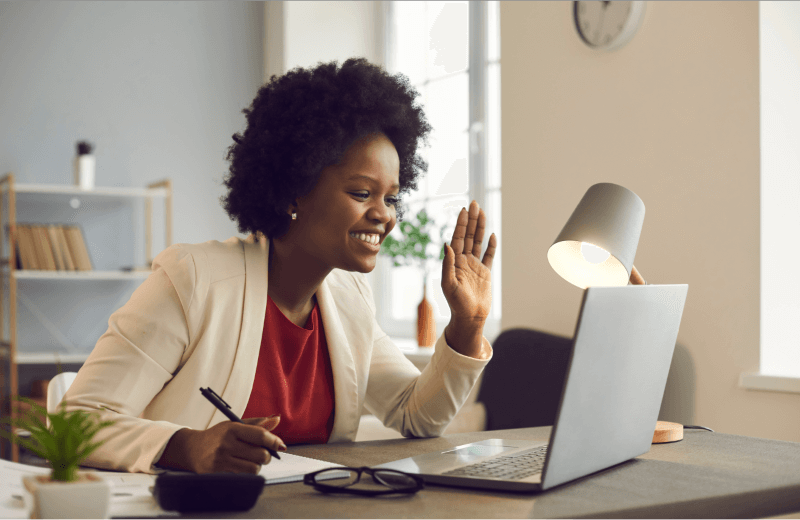 Three Step Process for Sourcing
Intake | Trial | Go Live
Position(s) Intake
We gather important details about the job, culture, and types of candidates from your recruiters and hiring manager.
Position(s) Intake
Trial Candidate Review
After our recruiters short list the first few candidates, we want to ensure quality and alignment before moving forward.
Trial Candidate Review
Go Live
Once the candidate profile is calibrated, our recruiters begin working on sending you qualified candidates to review.
Go Live
---
Typical Positions We Source
---
Customer Service
call centers | support centers | account managers
Customer Service
QA Technicians
quality assurance | testers | IT support technicians
QA Technicians
HR & TA
recruiters | sourcers | coordinators | generalists
HR & TA
Finance & Accounting
cpas | auditors | analysts | accountants |
Finance & Accounting
Business Development
sales reps | sales operations | account managers
Business Development
Support
office clerks | receptionists | general admins | assistants
Support
Whether you outsource all sourcing to us or want assistance with current efforts, we are here.
Supplement your recruiting efforts!