About Us
HQ Simple was founded to provide personalized, efficient, and simple workforce solutions that prioritize the service side over technology and self-service. Our three solutions - employer of record, sourcing plus employer of record, and 1099 contractor compliance - are designed so that technology enhances our customer service, not replace.
We treat our associates like full-time employees and offer industry-leading benefits to ensure their happiness and success, which we believe is essential to our customers' success. Our account managers come from hospitality and executive services backgrounds and prioritize building personal connections and relationships with our customers and associates. At HQ Simple, we believe that the best contingent workforce solutions are those that are easy to use, efficient, cost effective, personalized, and put people first.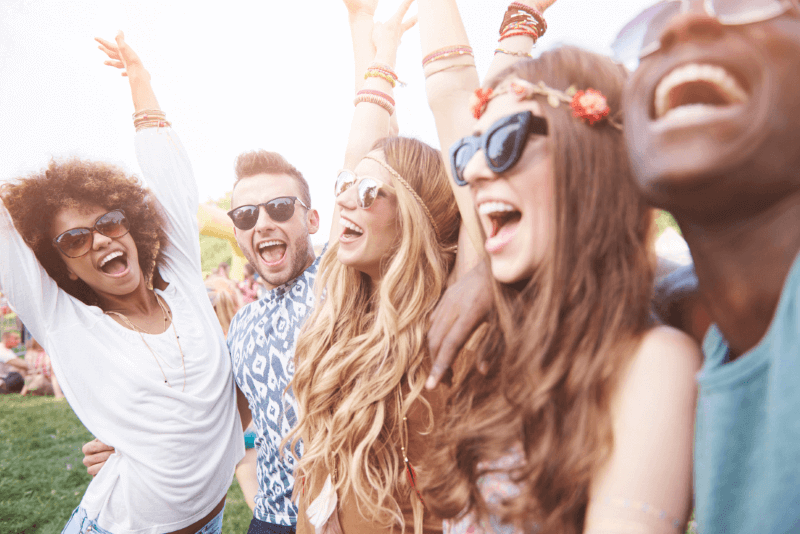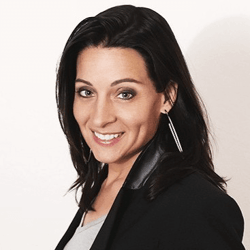 Kimberly Steffen | Director of Operations
Kimberly is a highly skilled Director of Operations at HQ Simple, driving the company's service delivery strategy and leading cross-functional teams to execute that strategy. With over 14 years of experience in the human resources solutions industry, Kimberly has a proven track record of success. Her previous roles at Twitter and PRO Unlimited showcased her expertise in procurement, sourcing, and program management, where she managed large-scale projects and guided internal stakeholders and users. Kimberly's extensive experience as an HR business partner in various talent acquisition and human resources functions further strengthens her skill set. She is a seasoned professional who combines her deep knowledge with a practical approach to achieve business results.