A Simple Employer of Record Solution
HQ Simple is your one-stop solution for all your Payrolling and Employer of Record needs. We understand the complexities and responsibilities that come with being an employer, which is why we provide expert services to relieve you of these burdens.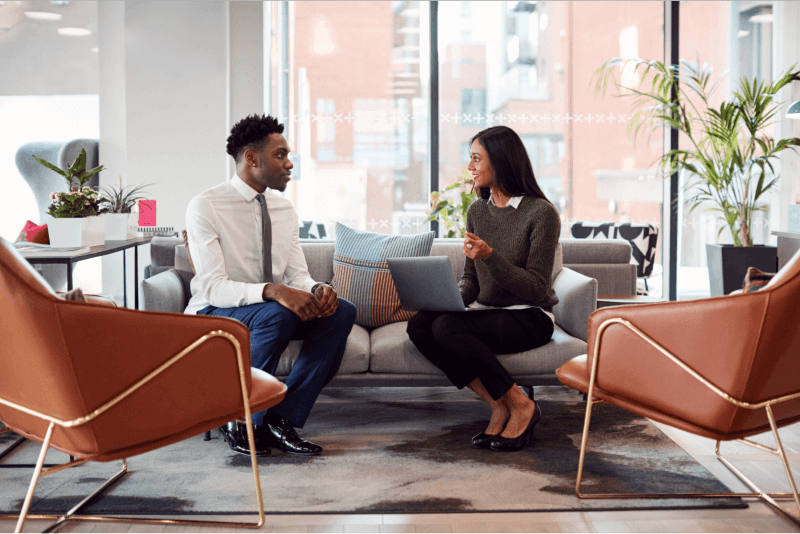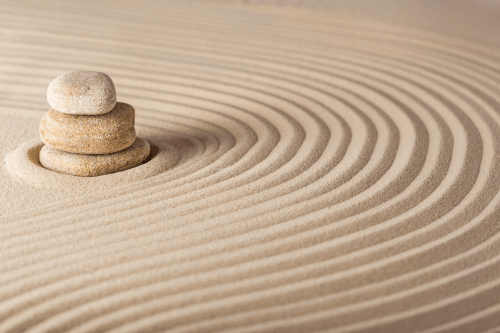 EoR Applications
Project or contract based workers
Temporary or part-time assignments
Non-compliant 1099s
Freelancers and loan-outs
Internships and co-ops
Remote hires
Re-engage alumni
Same day onboarding
Internal headcount restrictions
Retain top talent during downsizing
Preserve internal equity
Ramping up quickly
Reducing administrative burden
HQ Simple EoR Compared to Other Providers
Ent. Partners | Cast & Crew
Effective Markup Rate
providers have varying pricing models, from flat fees to pass-through costs (calculations use a pay rate of $35 per hour in California)
Time to onboard new client and workers
Industry leading benefits
Provider funded bonuses for associates
Robust and configurable platform powered by predictive AI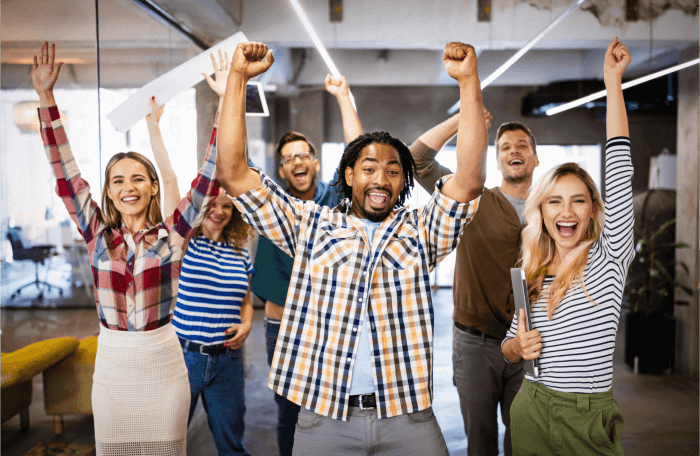 Health Insurance
Traditional major medical plans with employer contribution towards the premium.
Health Insurance
Vision / Dental Insurance
Sign up for vision and dental insurance that meets your needs.
Vision / Dental Insurance
WeWork
Subscription to WeWork all access for collaborative working or when traveling.
WeWork
Tenure Bonuses
Bonuses for reaching tenure milestones with HQ Simple, regardless of end client.
Tenure Bonuses
Consumer Discounts
Negotiated discounts for products, tickets, and other entertainment.
Consumer Discounts
Food / Grocery Credits
Use these cash credits to order food delivery or grocery delivery.
Food / Grocery Credits
Welcome Gift / Donation
Choose to receive a welcome gift or we can make a donation in lieu of gift.
Welcome Gift / Donation
Travel Insurance
Insurance to meet your remote and travel lifestyle while working.
Travel Insurance
Interview / Resume Prep
After your assignment, receive interview and resume prep for your next role.
Interview / Resume Prep
*some benefits are based on associates meeting eligibility requirements
Employer of Record Lifecycle
Once you identify the candidate, we take over
Whether the candidate is an alumni, referral, or recruited, your account manager can take over from here to start the employment process.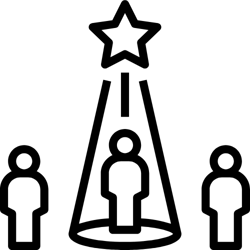 Provide details for official offer
Complete our online onboarding form, call your dedicated account manager, or send us an email for us to reach out to the candidate and begin the onboarding process.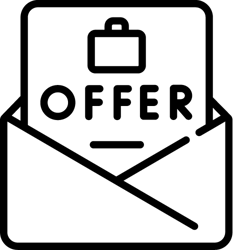 Online employment paperwork
All employment documents are completed by the candidate online with e-signatures. Once background (if applicable) is cleared and documents signed, the assignment can begin.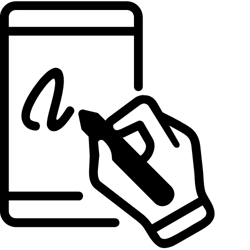 Timekeeping and Expense Tracking
Associates log in to our platform to log hours worked, upload expenses for reimbursement, and view their profile.

Associate Benefits
All associates are reminded of their benefits and enrollment criteria. Benefits include 401(k) with match, health insurance, and more!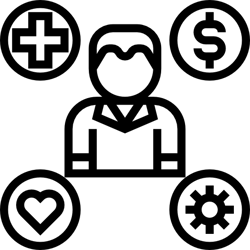 Payroll Processing
Payment is typically processed weekly for associates via direct deposit.

Offboarding
When the assignment is completed, we issue final check, COBRA details, unemployment information, as well as provide associate access to a resume and interview prep provider.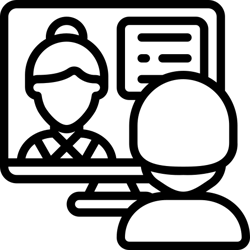 Onboard associates today!